Lana Bajsel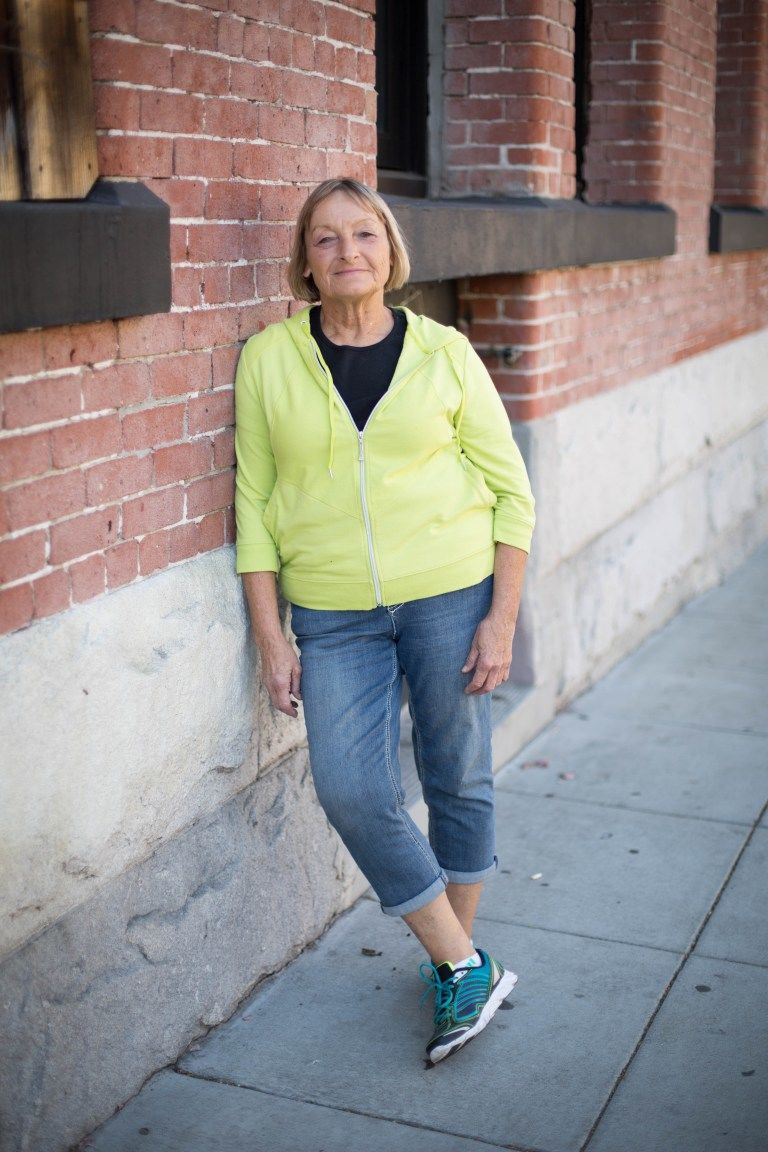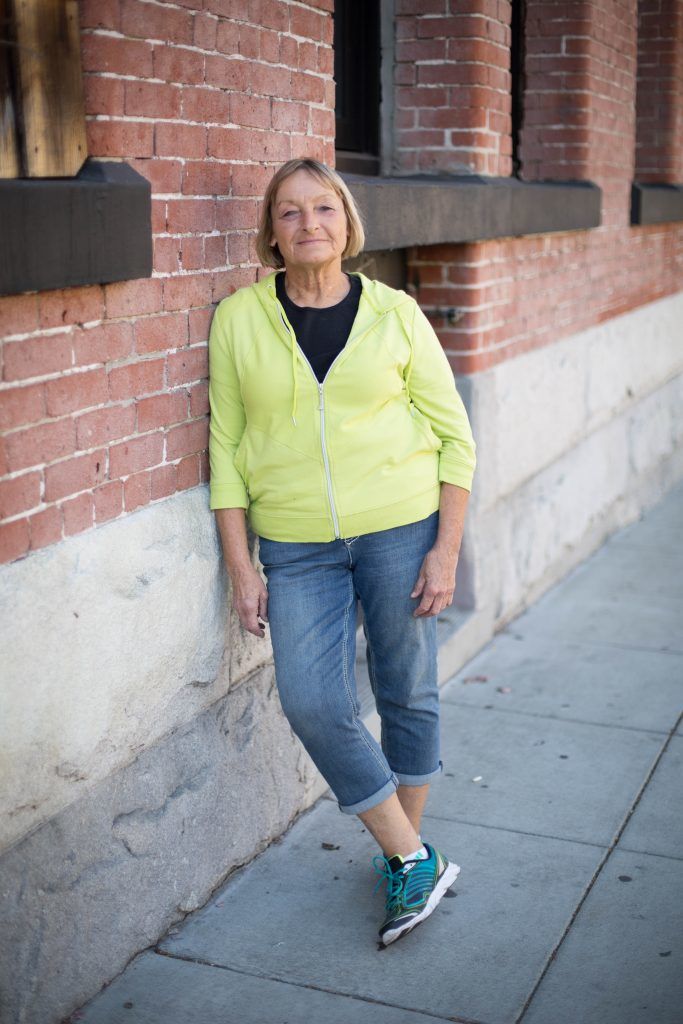 What inspired you to connect with this organization?
As founder and director of GiveMeShelter, I realized the alarming number of adult and senior cats that fall thru the cracks in our shelters. Overlooked by the public and not supported by the broken shelter system. Sort of looking out for the underdog.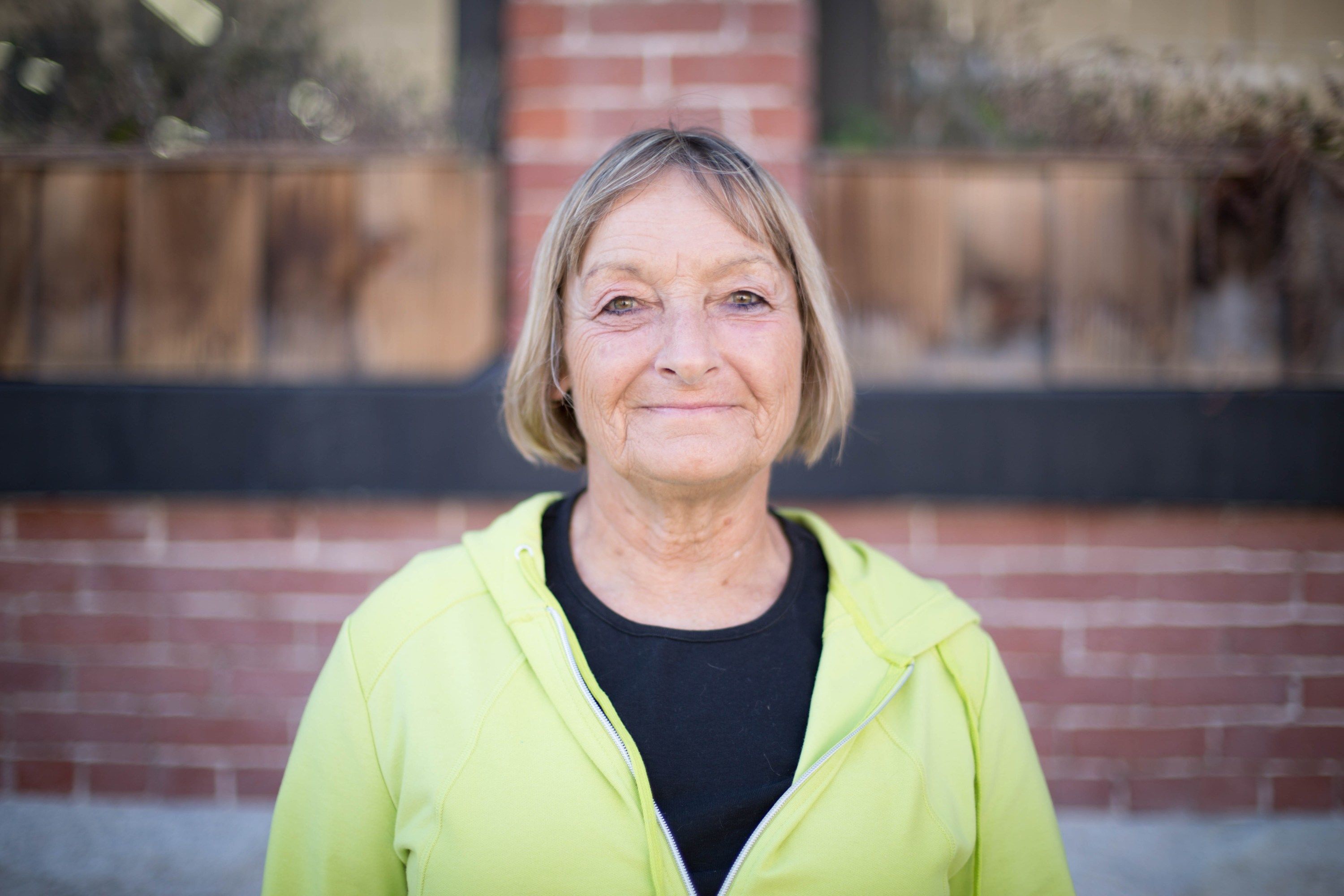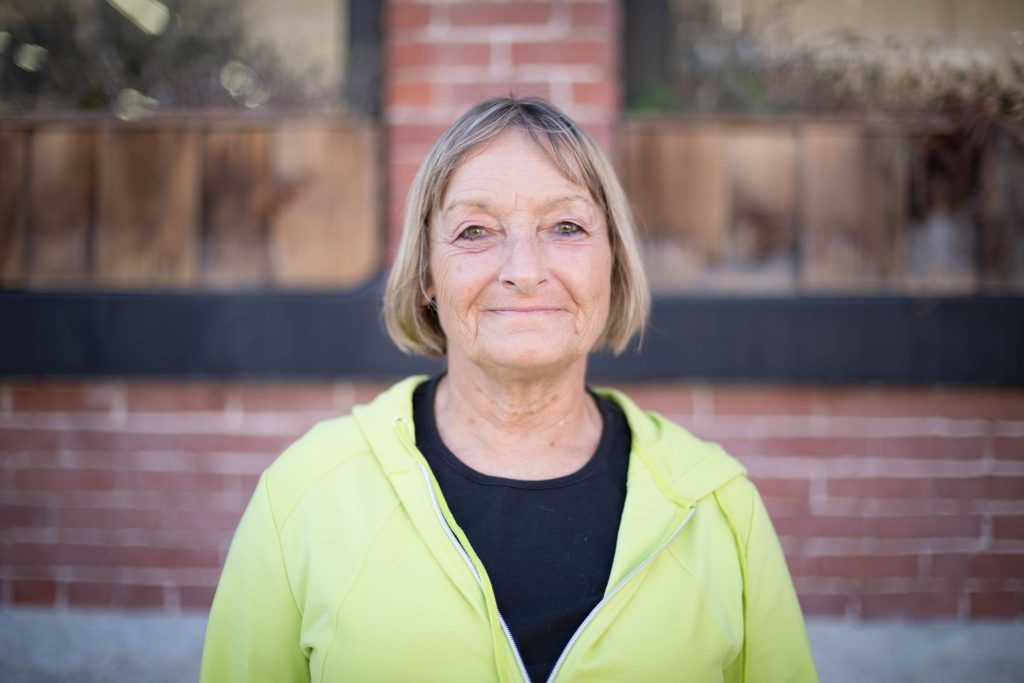 What's your earliest memory of deeply connecting with a cat?
I officially adopted my first cat in 1993. Always have been a "dog"person. Fell in love with their amusing antics, independence, and conditional loyalty, which I grew to respect. Completely opposite of dogs, whom I still share my home with.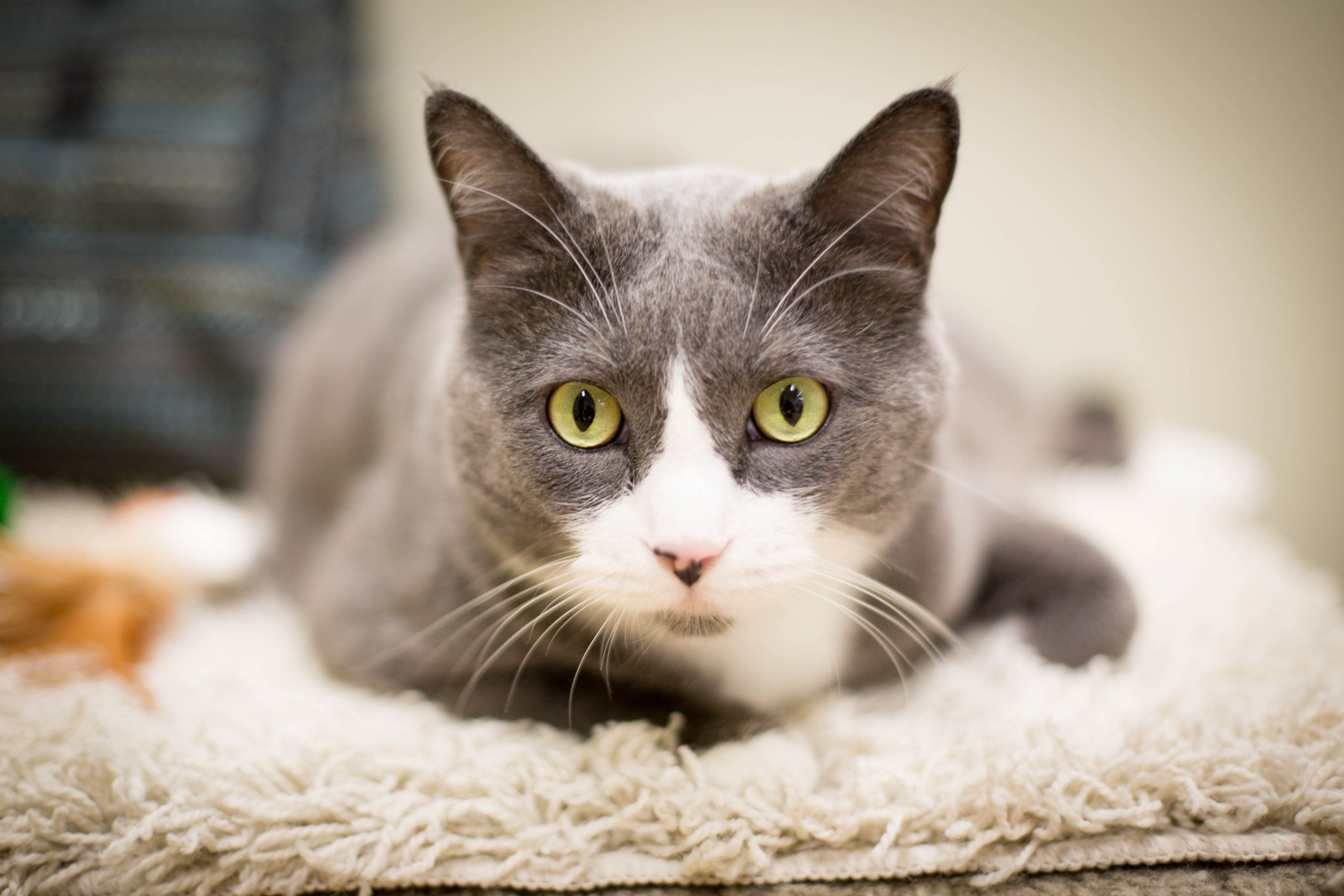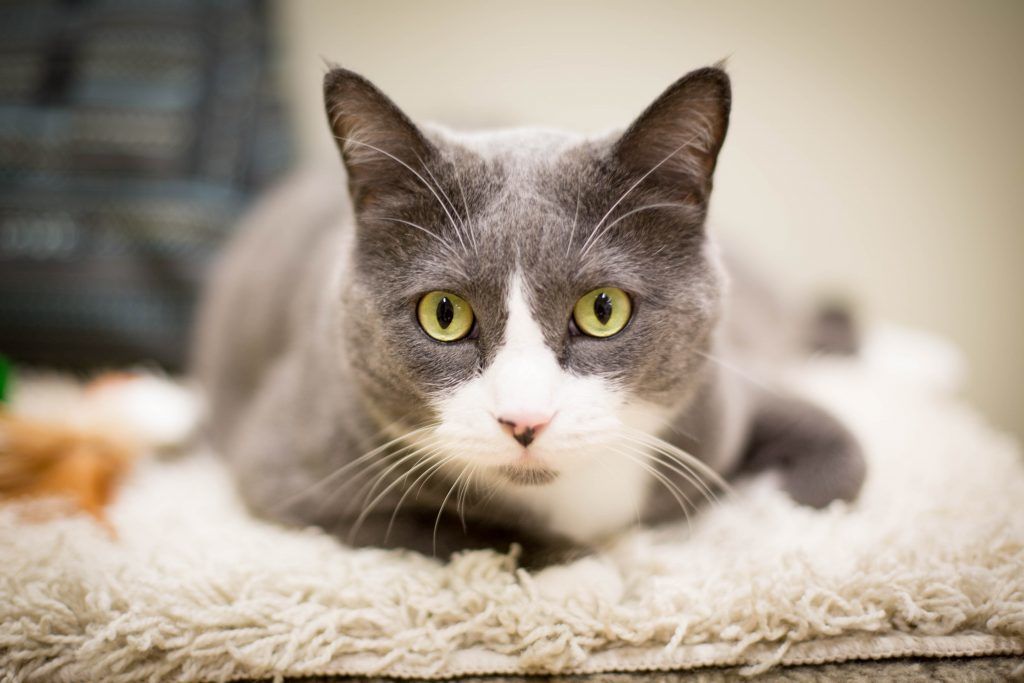 What's your favorite thing about doing this type of work?
My favorite aspect of rescue is finding a loving home for a cat that everyone claims was unadoptable. To see the humane, unselfish side of people who take on these kitties and dedicate their love and compassion to these animals. It's a win-win. Strengthening the Human /animal bond. There's a home for every animal and we enjoy helping make that special connection.
How has working with YouCaring helped GMS?
I think YouCaring was an appropriate platform for us to raise awareness and much needed funding. I believe that even the name implies compassion which is paramount to our success.
We do so want to share our story, the people who support us, our selfless volunteers and incredible adopters. It takes a village of compassion to make a difference in the lives of not only people, but the animals that grow to depend on us. We are one planet and as humans are obligated to be the sentry for those less fortunate for all the inhabitants, 2 and 4 legged alike.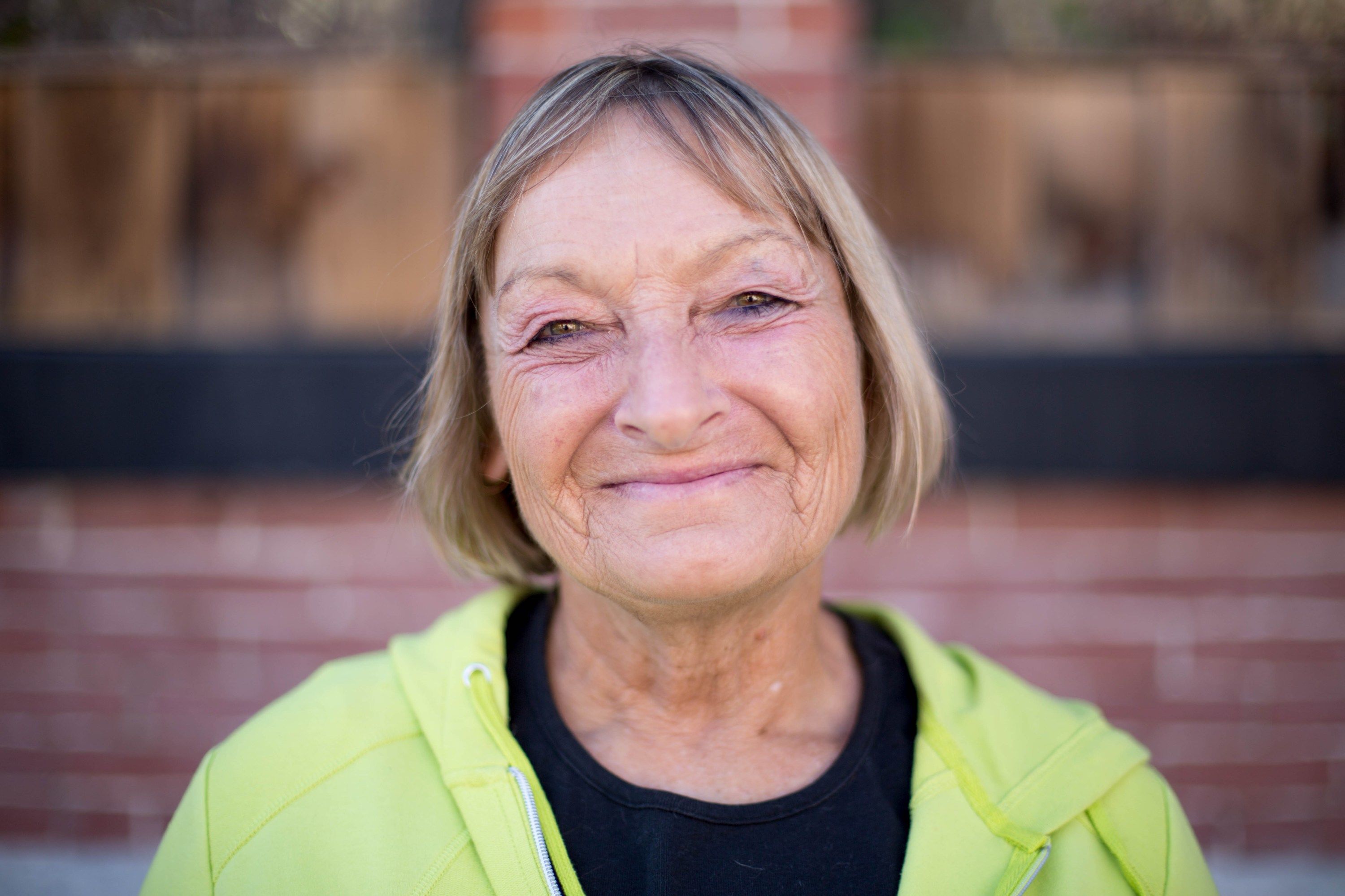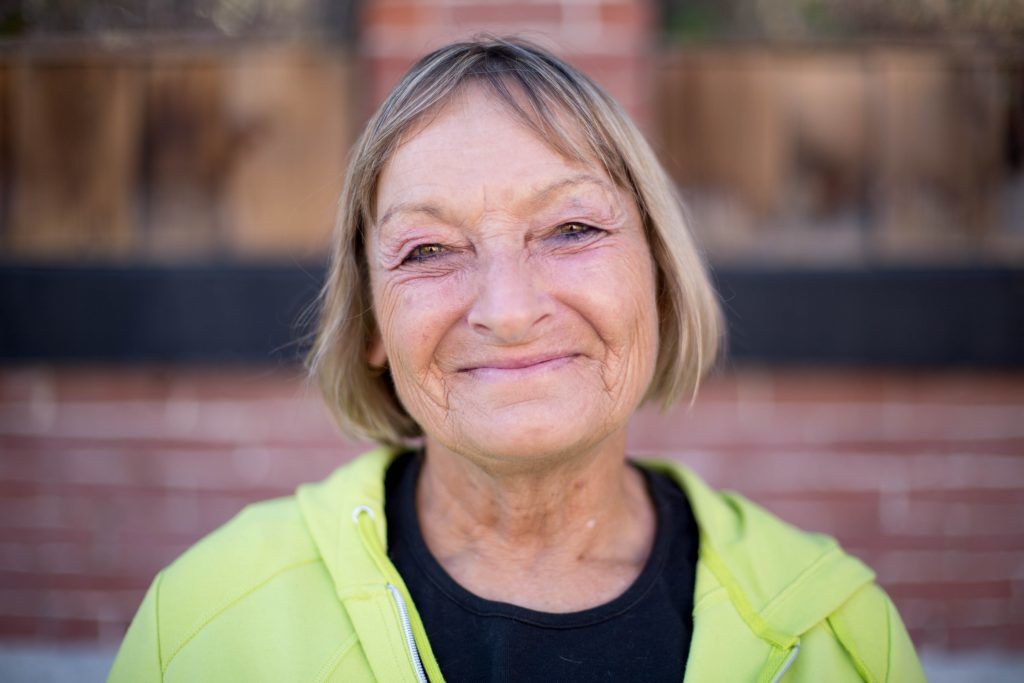 How do you think you changed as a result of doing this work?
I just became more aware that we are all sentient beings and we all deserve love and respect.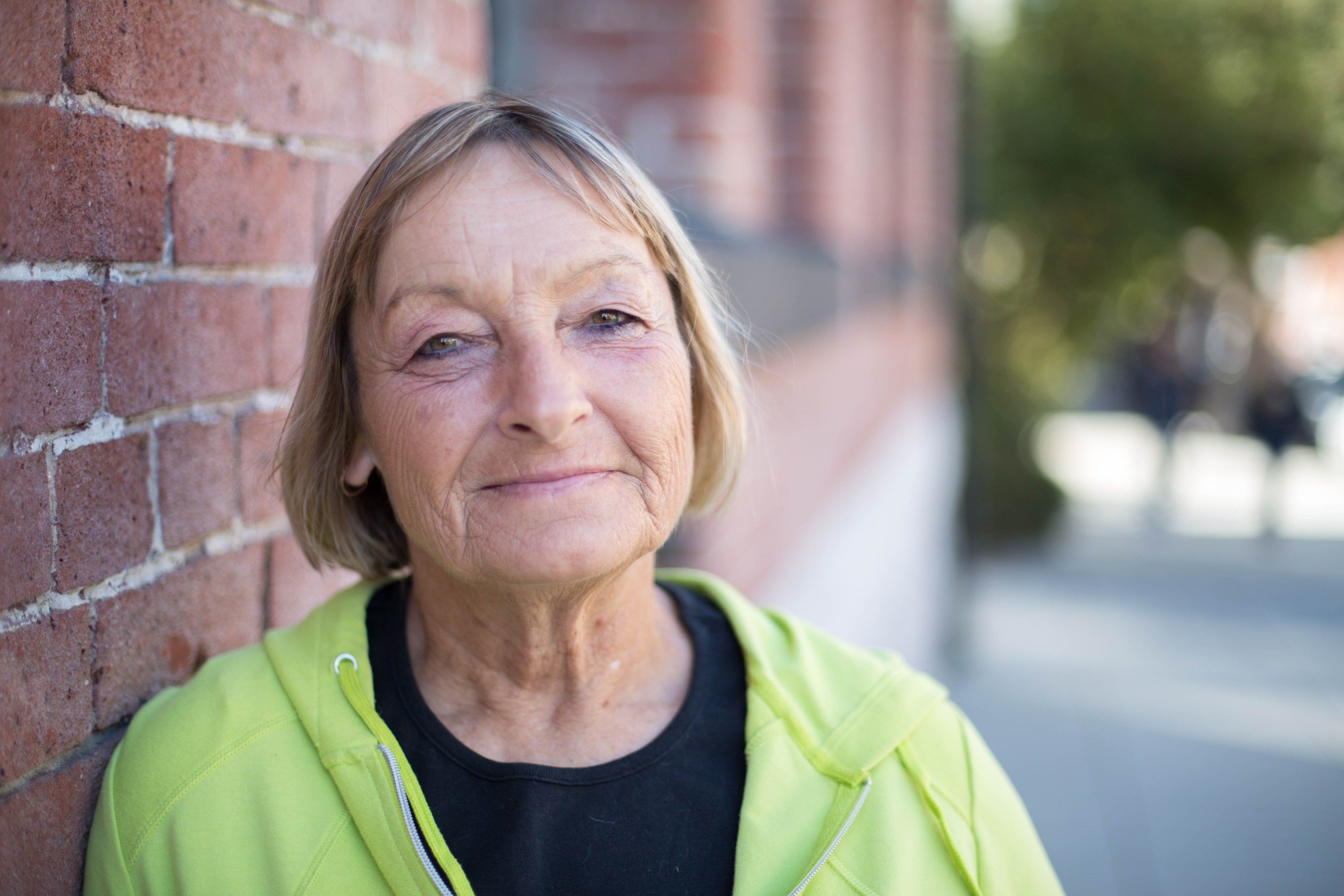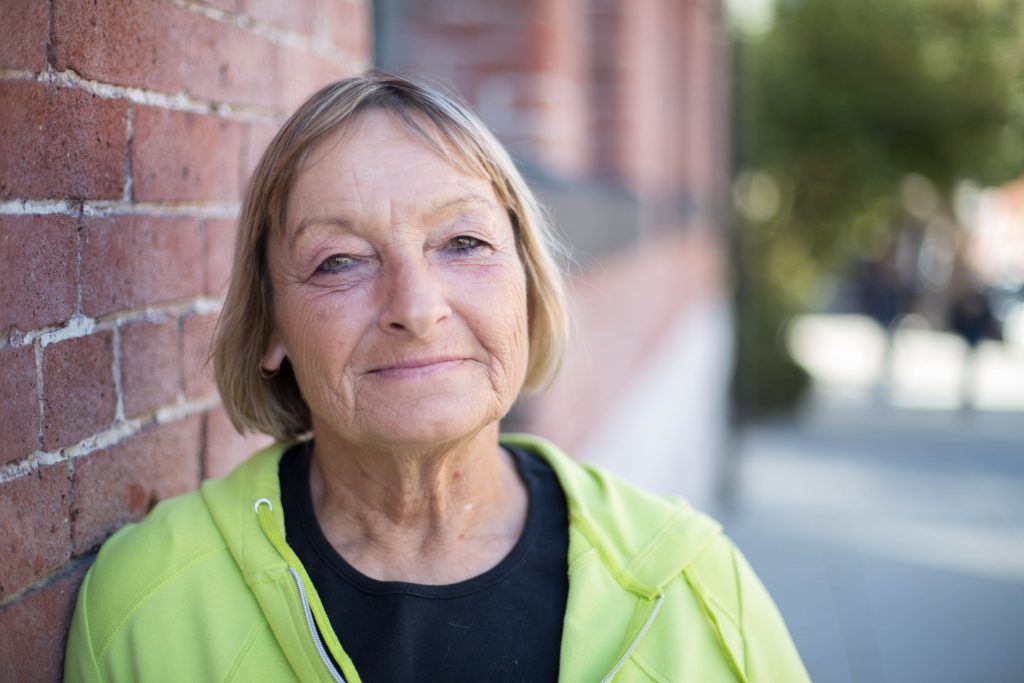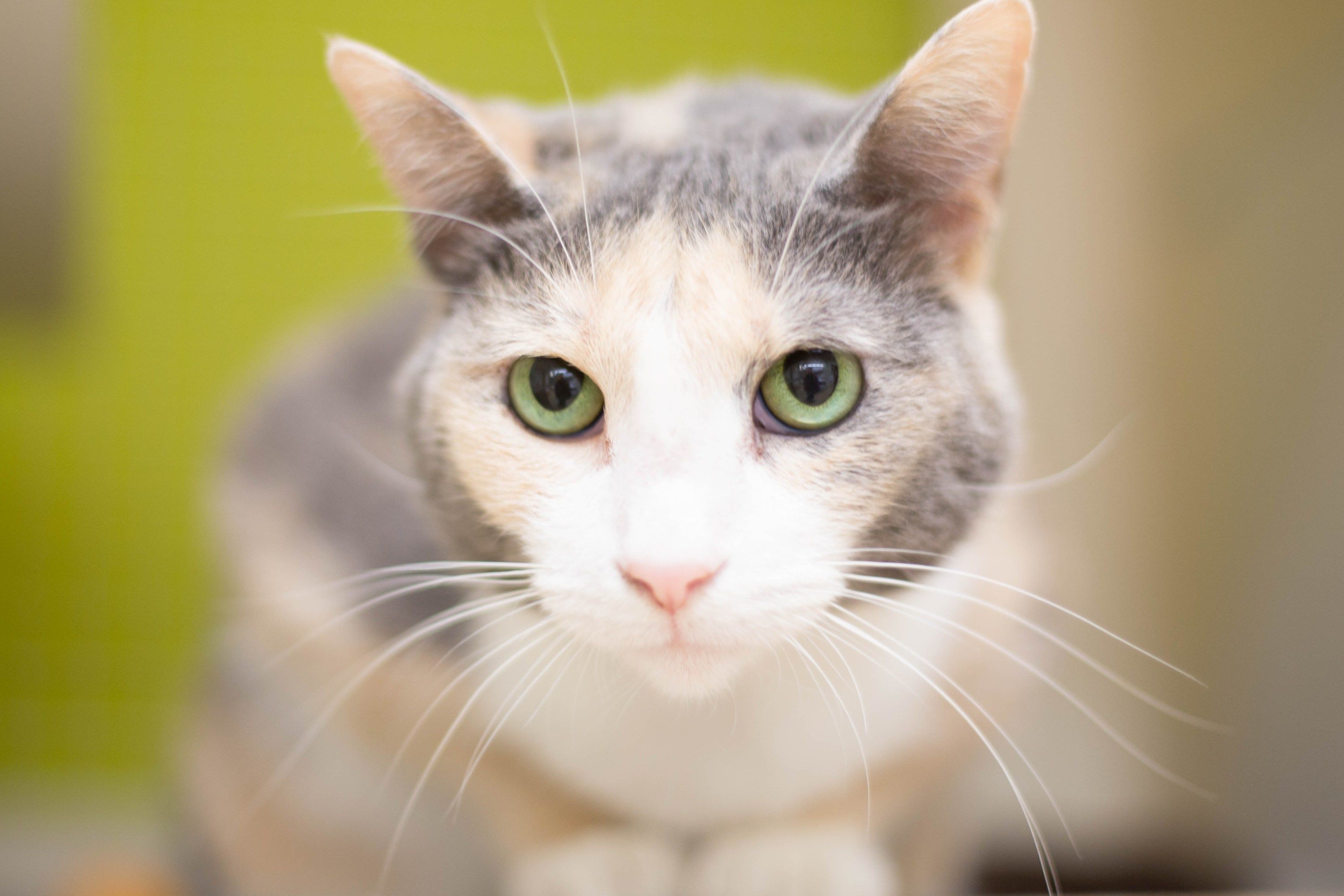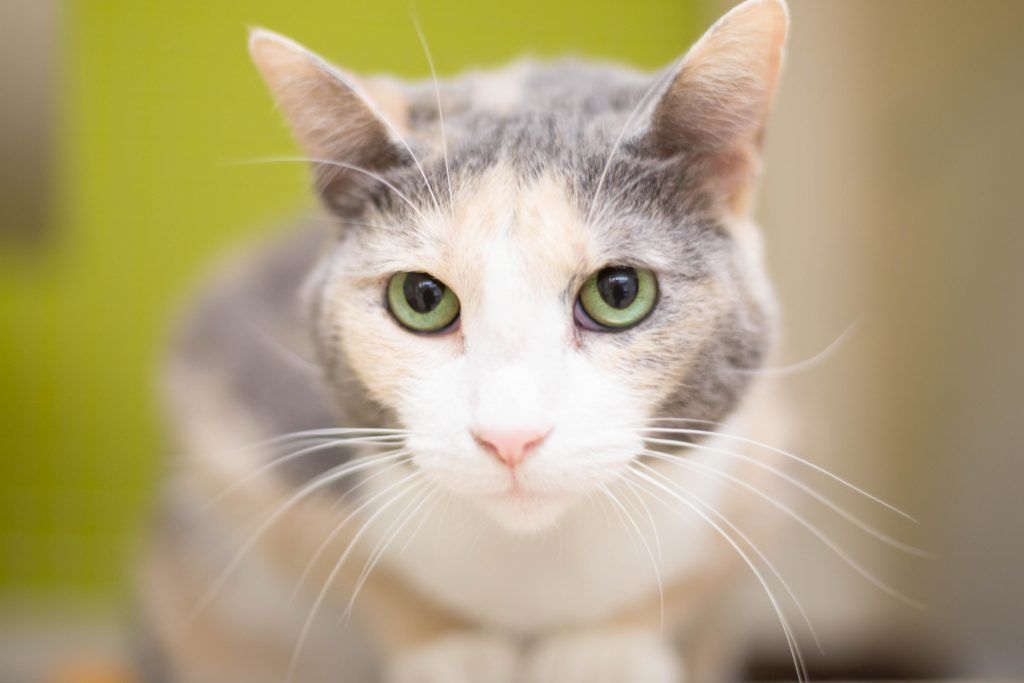 More info at https://www.youcaring.com/blog/2016/animal-shelter-crowdfunding