Carolyn Prizm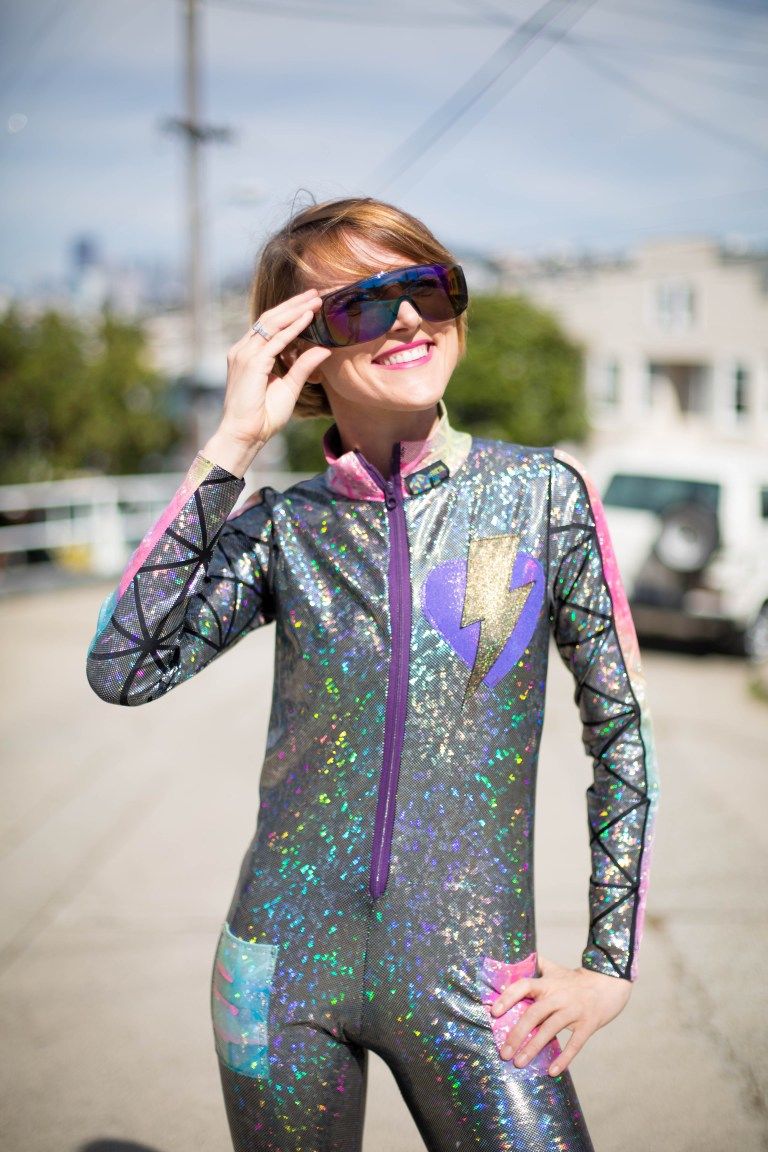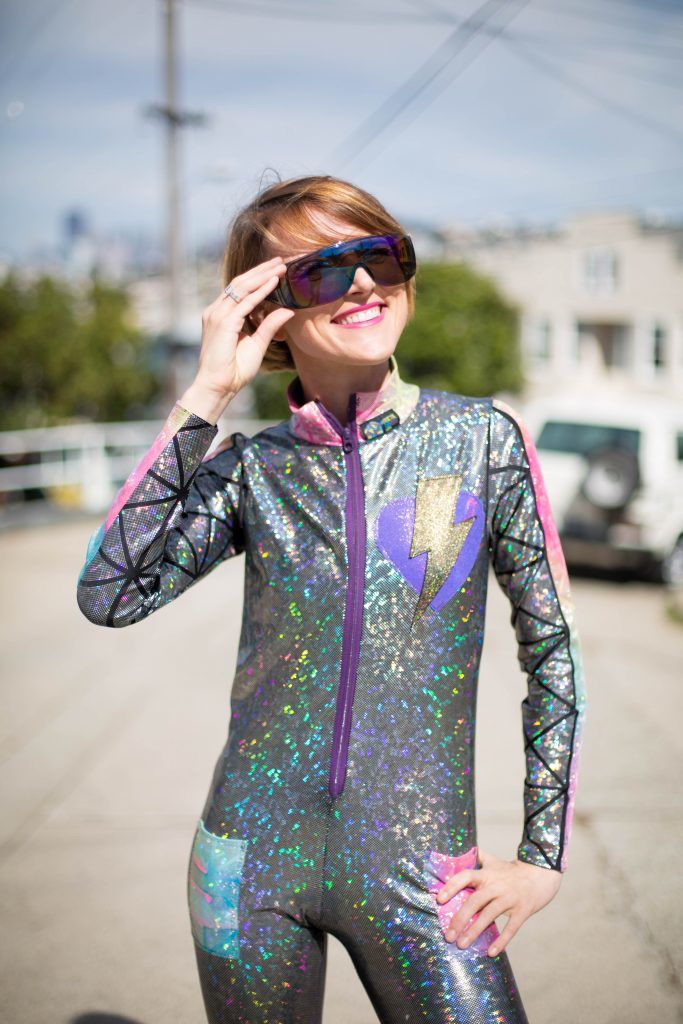 "I host a show called Night Light Radio on Bff.fm. I try to have each episode come from a place of love and connection and to remind people that music is a sound rainbow and we are all prisms.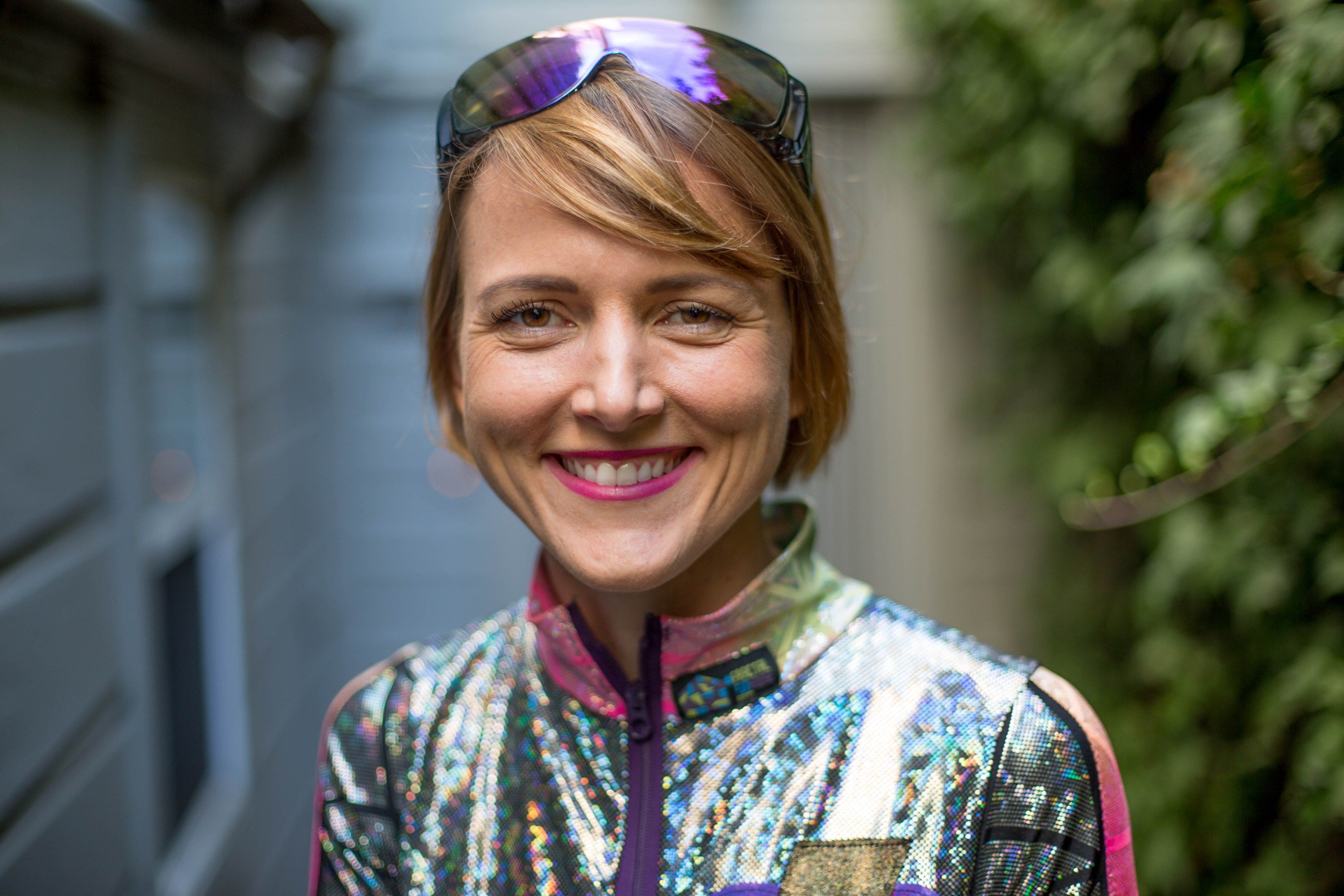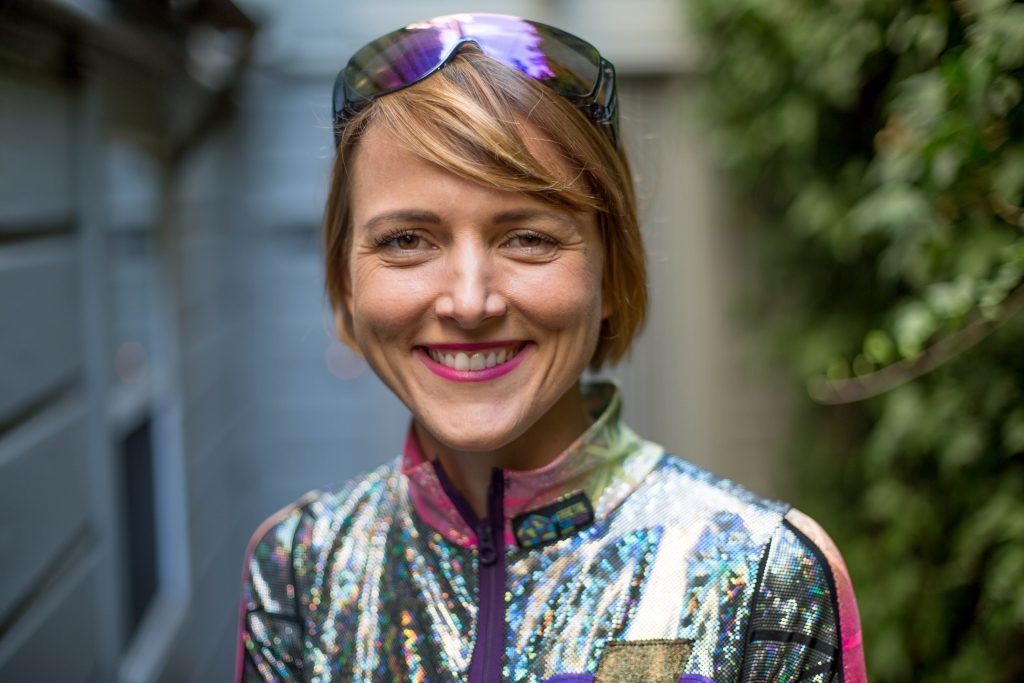 My dream for the next year of my life is to share more music through my radio show. My first episode was January 2018, but I just feel like I'm getting the hang of it now, on my 40th week! I called this 40th episode "Mz Prizm" after my rainbow alter-ego that emerges brighter and brighter by the day…and it felt like my soul just DJ'ed to itself, for the first time."
"Music and rainbows reveal the hidden perfect geometry in our shared reality. I was thinking of doing a yoga training so I can DJ a yoga flow and do it really deeply and wholly.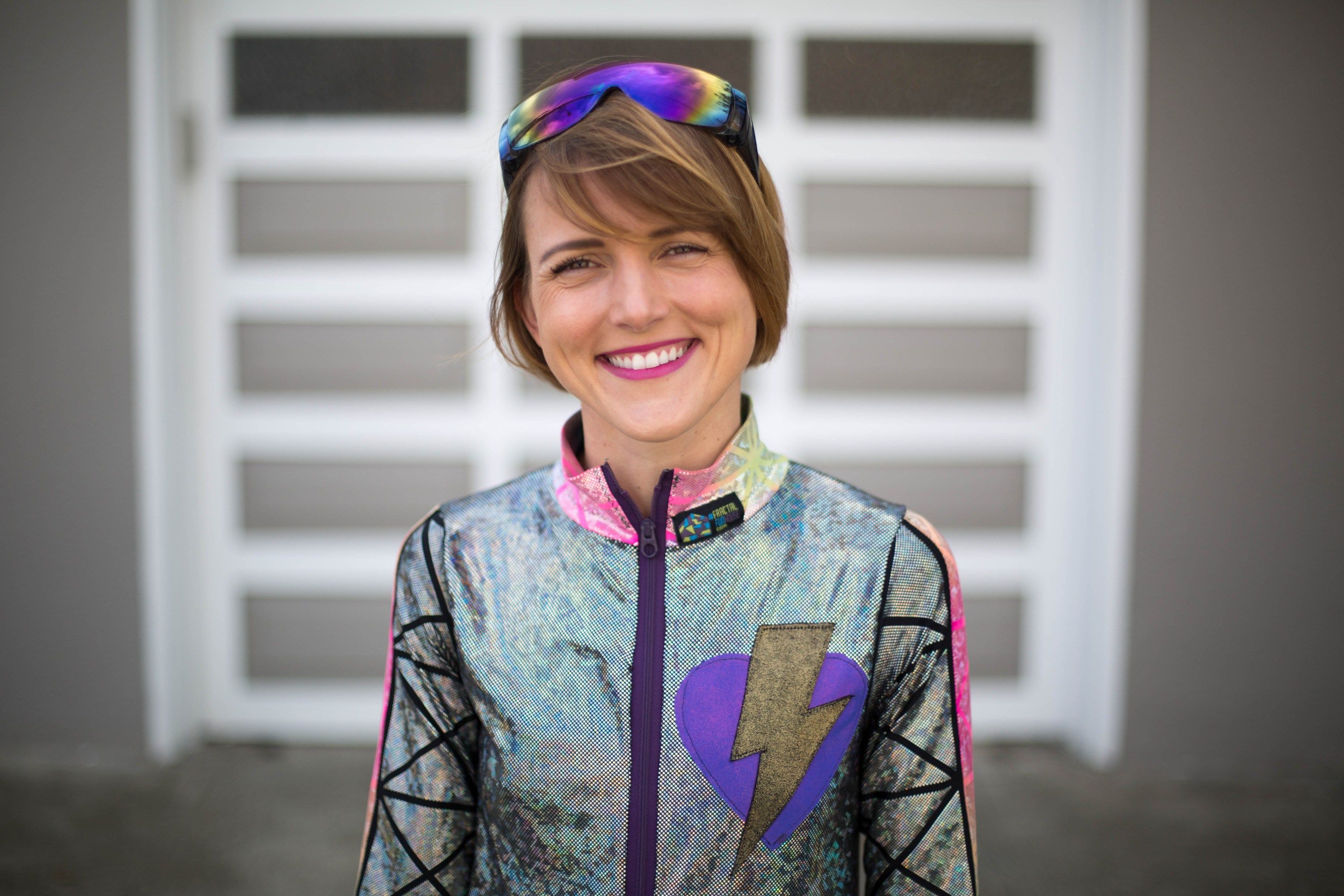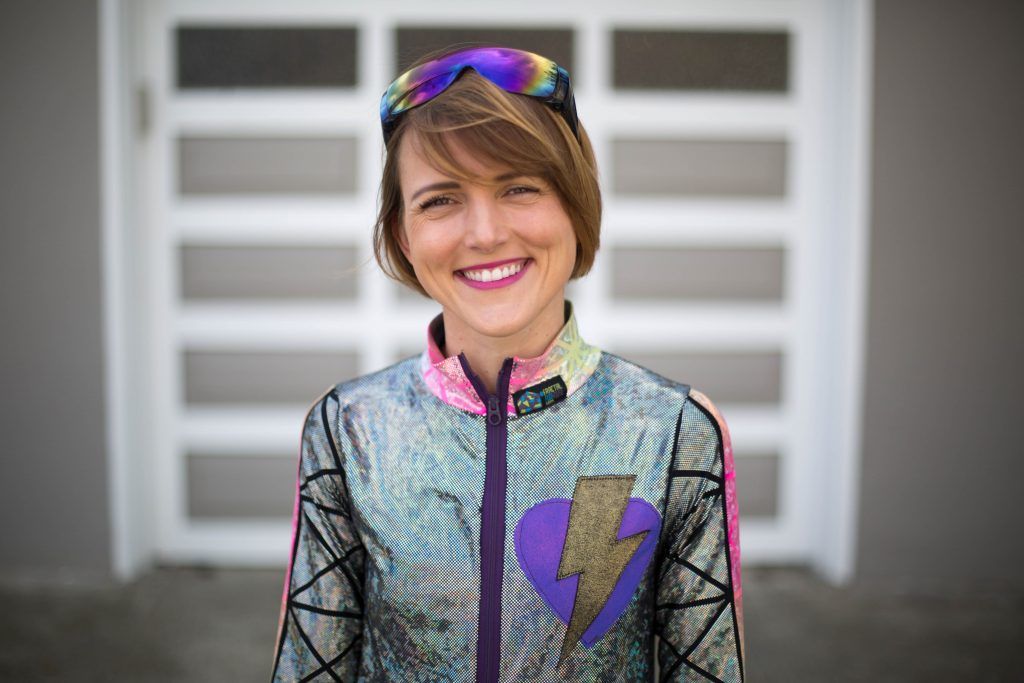 I created Night Light Radio to remind people that music is a sound rainbow, and our world exists to be filled with rainbows, music, and ultimately just good vibes. The geometry of our shared reality proves it, and simply by reflecting on this perspective we amplify its power.
I want inspiring people to come on my show as guests to share their perspectives and stories through music. I want to share my own perspective and stories even better on Night Light too. Intuitively exploring music is powerful, and the memories it brings up have helped me uncover parts of my own story that I had forgotten about, or had been avoiding. Creating the Mz Prizm mix was almost like art therapy, but through the kaleidoscope of music, songs being the colors of my palette.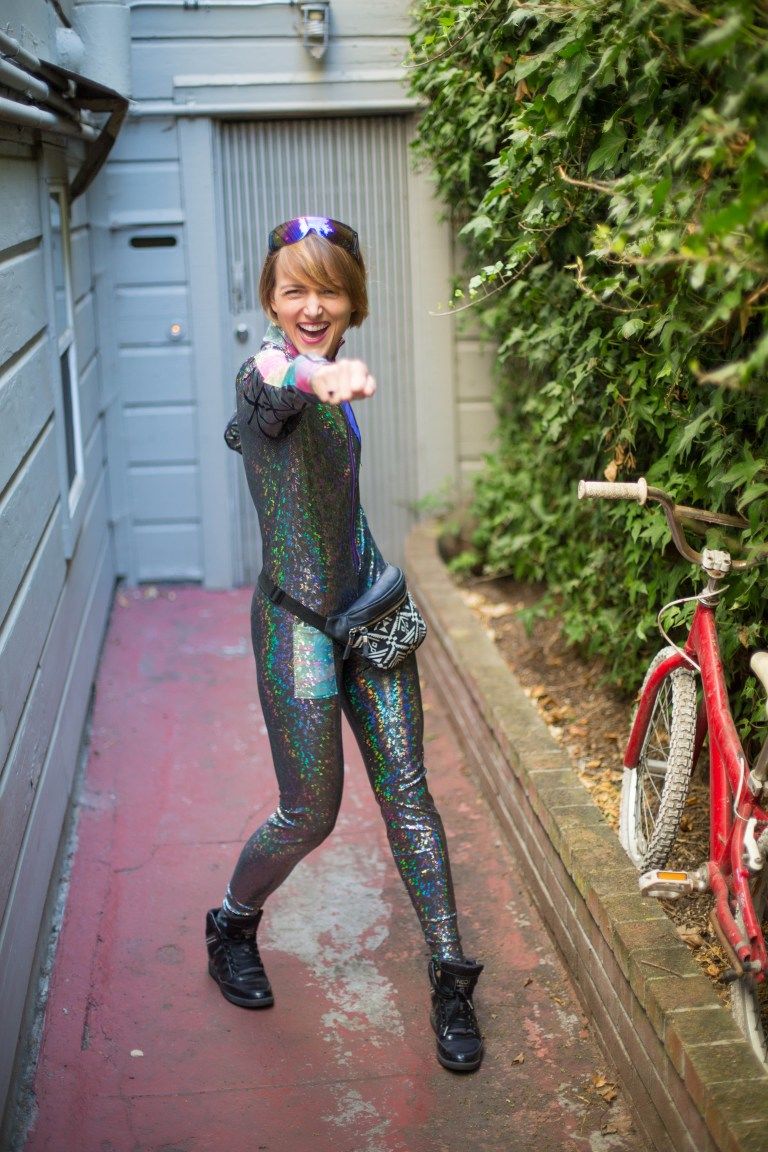 I'd like to DJ for people dancing in real life instead of just through radio! I'd like to record more tracks (I just finished my first rap track "Sparkle Pack", last song in my episode 40 at caroRADIO.com), and I'd like to perform live, singing with my ukulele, which for now I mostly do for fun at home — but I might want folks to sing along too, and probably dance along!I believe, if everyone in the world can remember that we all love music, music made by all genders, all colors, from all countries…maybe we can see how we're all the same, we are all souls, and we all can tap into this rhythmic, mathematical rainbow frequency and forget our troubles, and just dance and feel the love! I hope that since my radio show is free and accessible to all, that there is a hope of reaching many people with my message this way, without needing to sell anything, or mail anything, just tap into the waves and vibes.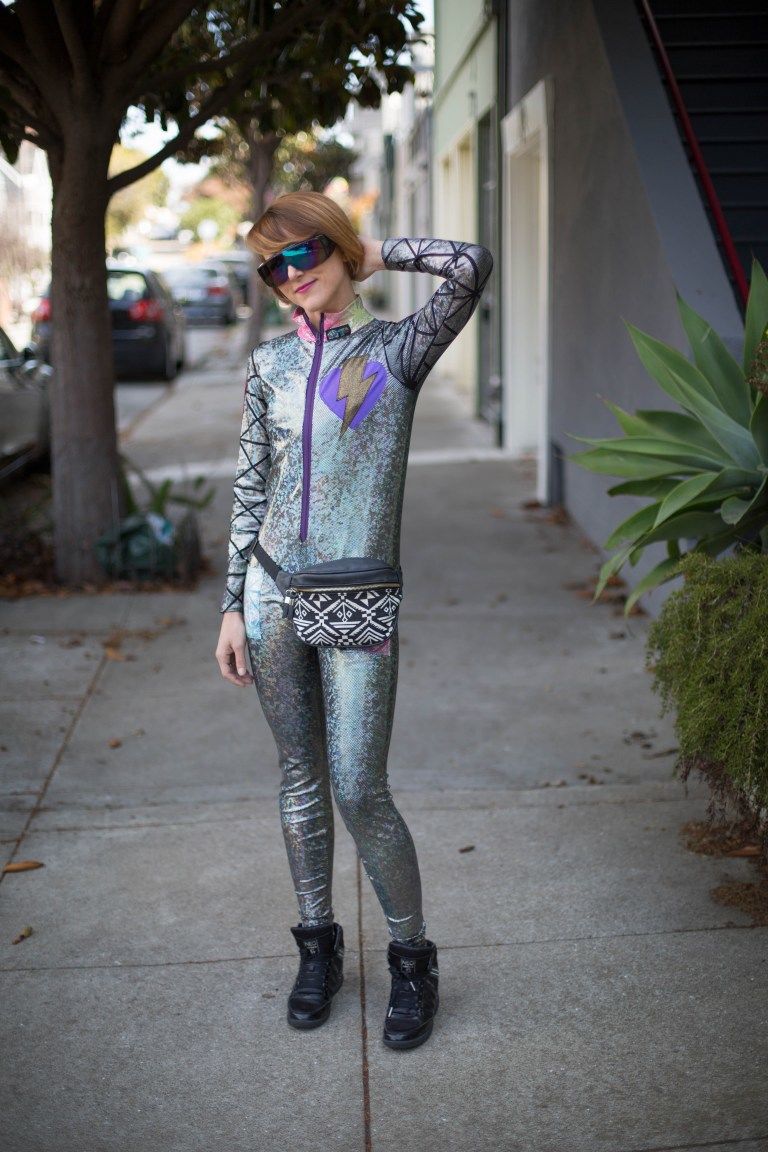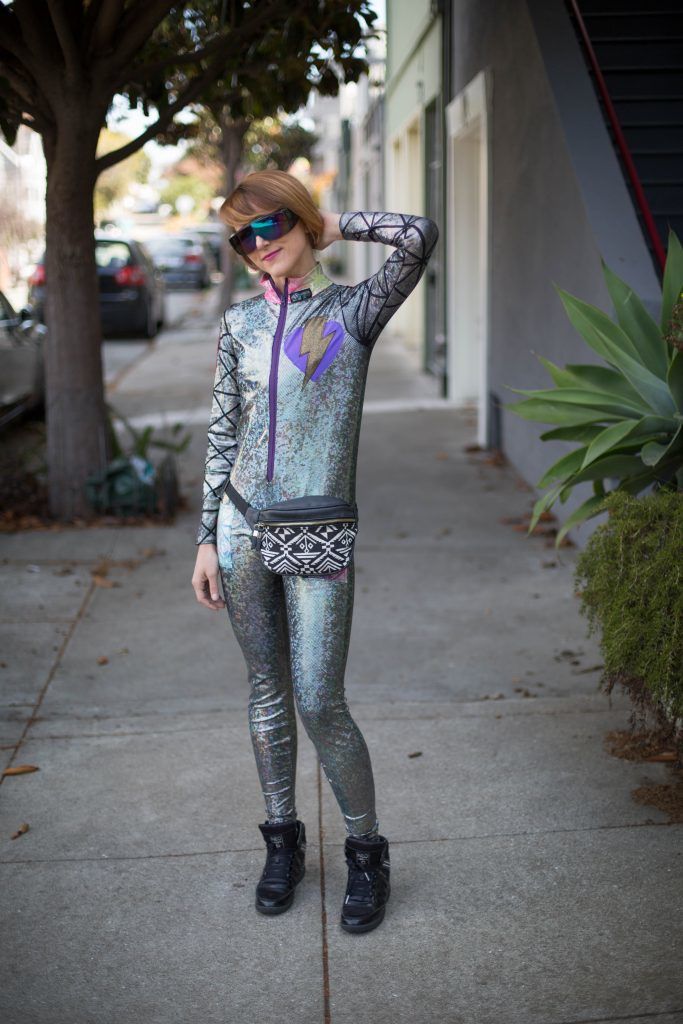 Outside of the radio show…I hope to go much deeper into my yoga practice this year, and meditation as well, with a focus on consistency. I hope to write a book and launch a blog. I want to drop an EP. I want to learn more jokes. I want to have my first official art show of my dot paintings. I want to build the Prizm Space art installation multiple times, better than ever. I want to have a party where everyone wears sparkles and PrizmEyez and we are all making rainbowz with every motion of our bodies.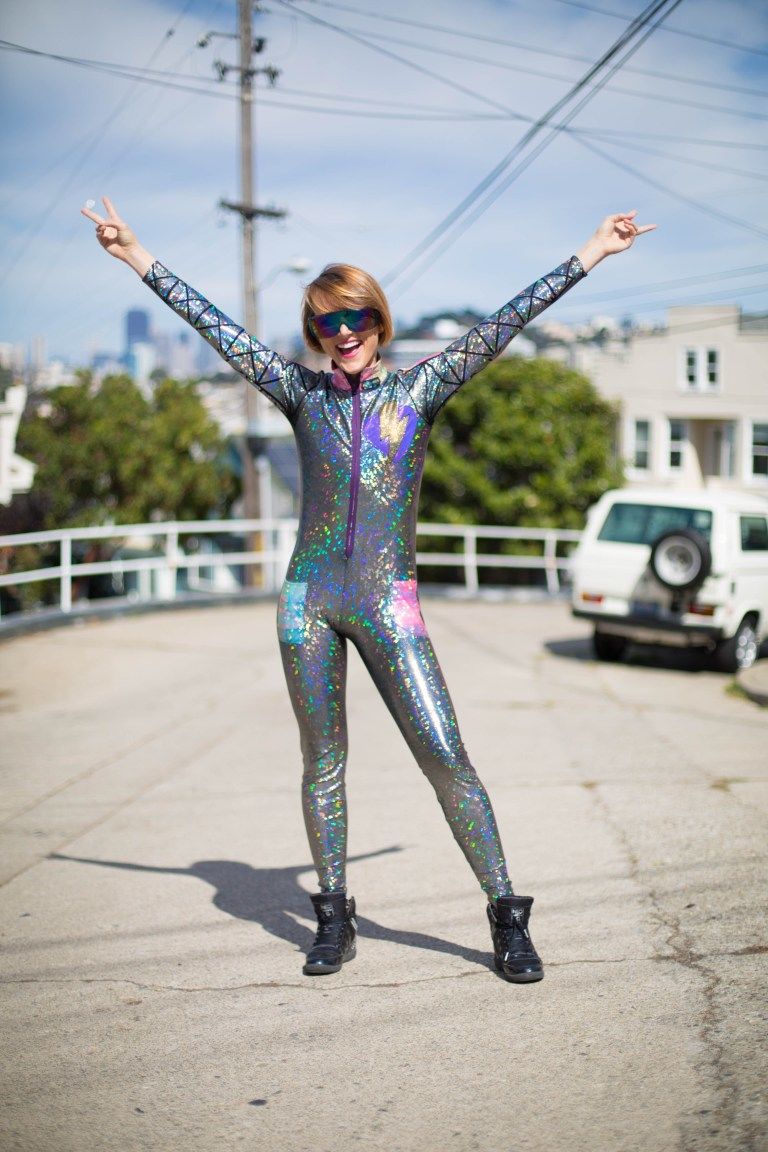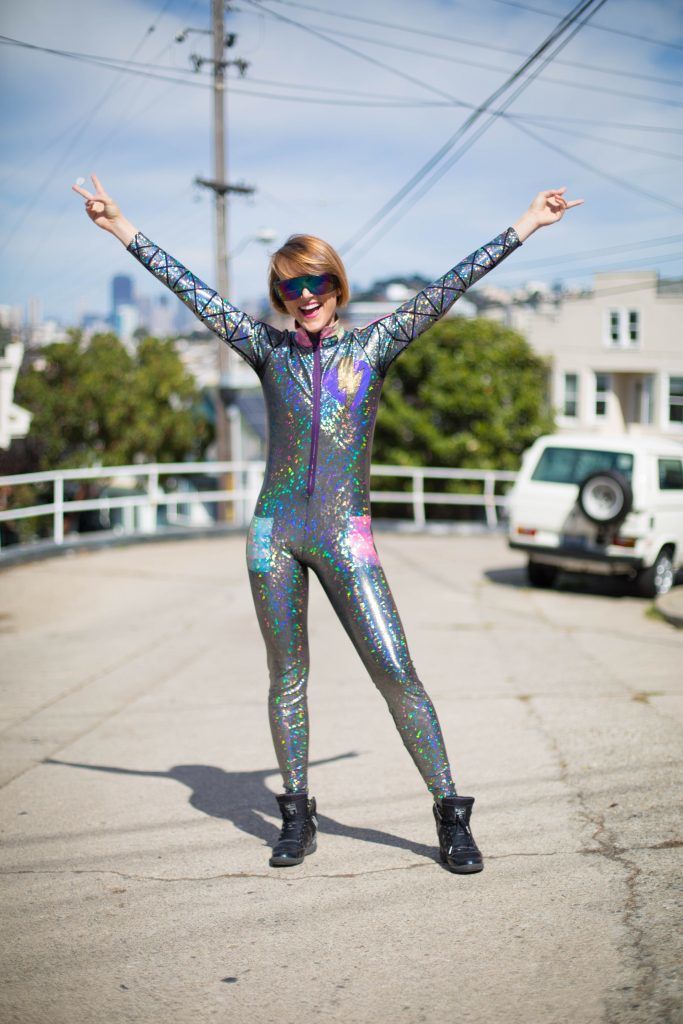 Overall, I'm trying to shine up my own soul of a prism so I can shine out bright and radiate the change I wish to see in the world through my own vibes, enjoying as much as possible all along the way. I just want to have fun with everybody!!! And by going deep, we can keep it light, and by acknowledging the night, we can have the light, and when we have the light, we got those RAINBOWZ baby yea!